Welcome to Nerang Scout Group
We are on the hunt for new youth members, eager to learn about scouting, camping, cooking, first aid, knot tying and heaps more!
You can join anytime throughout the year.
Further information on each youth member section is available from our Section pages.
PLEASE NOTE: Our Scout Unit (11 to 15 years) is operating at capacity!
Our Cub Unit (8 to 11 years) will be accepting new members from Term 2 2021.
Please email our Leader in Charge to check position availability, or to add your details to our waiting list.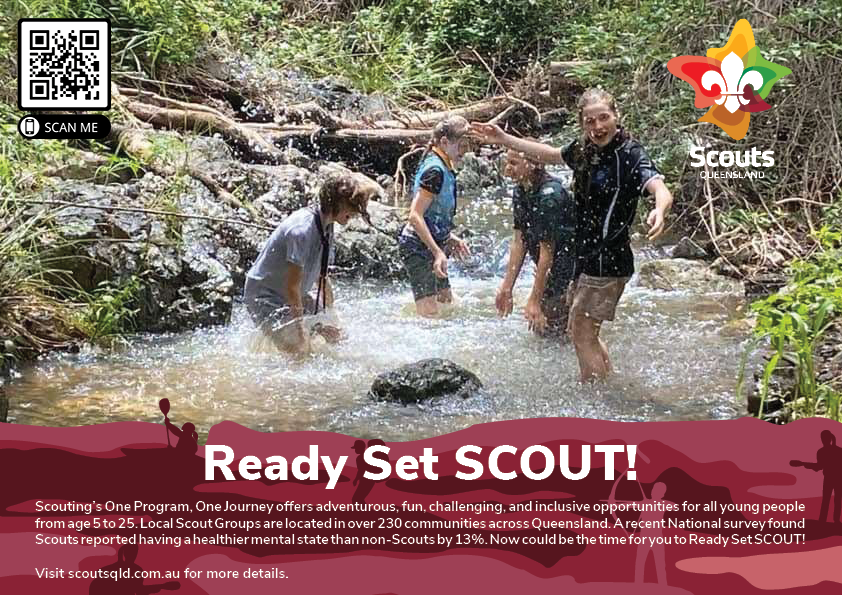 The commencement for advancement in Sections may vary up to 6 months.
Volunteer Leaders Needed!
Do you have the drive and determination to contribute to Scouting?
Perhaps you were once a Cub or Scout in your younger years, and now wish to provide leadership for the next generation!
Our Group is currently seeking suitable applicants for the following positions:
★ Group Leader
★ Male & Female Section Leaders for Joeys (5 to 8 years)
★ Male & Female Section Leaders for Scouts (11 to 15years)
★ Male & Female Section Leaders for Venturers (15 to 18 years)
Further information is available from our Leaders & Adult Members page.




Our Group celebrated 60 years on the 26th of September 2020!

Our Group started on public lands on the motorway side of Railway Street, adjacent to the original Nerang Railway Station.
The Group shifted to the corner of Hope Street and the Nerang Connection Road and used a small school building moved to the site from Springbrook for many years.
We have been at our current location since 1983.


Terrain is now available! Click on the image below for access.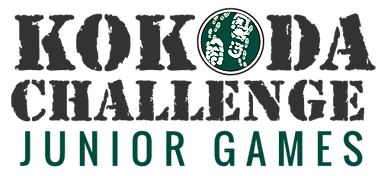 Active Activities Award 2020
Our Group has been named in Active Activities Top 25 Most Popular Kids Activities for 2020 within our local area!
General information and images on this page © Scouts Queensland and Scouts Australia .
The views expressed in this website are not necessarily those of Scouts Australia.